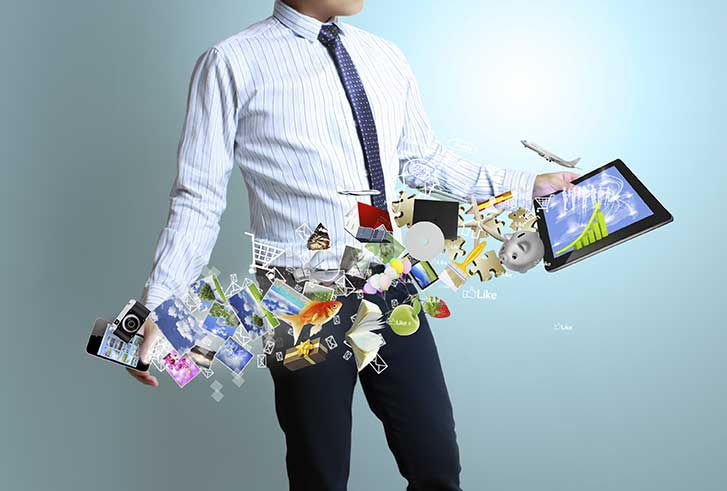 Over 80% of product website brands offer affiliate programs
The United States has the largest share of the affiliate industry at 40%
About 65% of affiliate marketing traffic is generated by blogging
Nearly 95% of those publishing affiliate links are using multiple networks
More than 80% of advertisers use 10% of their budget on affiliate marketing
This year affiliate marketing will reach $8.2 billion in the US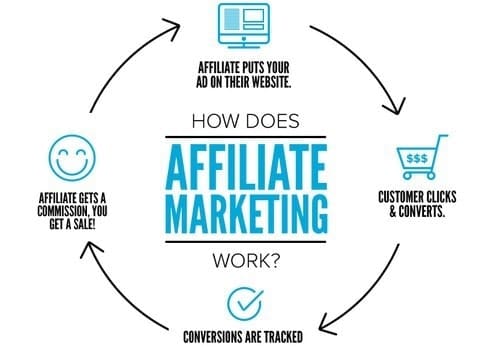 Affiliate marketing is fast becoming the most significant side hustle business globally. You can profit from an $8.2 Billion market. You've heard the term "influencer" well; this is where you become one and make a commission in doing so. It's pretty simple. You share a link to a product or service, and when the consumer purchases as a result of that click, you earn money. Affiliate marketing is becoming a booming business worldwide, and the US holds a large percentage of those efforts. It's a winning situation for any business owner.
Think of it this way; as a business owner, you are probably often trying to find new income streams to make your business grow. That doesn't mean you have to start a new business. Use the tools you already have. Find products or services that complement your business and offer them to your customers through a link on your website or social media. A single click can produce revenue.
Let's say you are a local mechanic and want to add some product options to your site for your customers. You can become an affiliate with companies that sell accessories for cars: car seat covers, air fresheners, vanity plates, cleaning supplies, and more.  Every time your customers click through and purchase on that affiliate site, you make a commission.  Commissions are determined by the company you are an affiliate for. 

Another option is to create a landing page site solely used to connect a consumer with a product. You become the bridge to that sale. Companies pay affiliate marketers their advertising dollars because they know that people influence purchases. You create an interest using your site, social media posts, maybe even TikTok videos, and then consumer clicks on your link and are sent to the business selling the item, your job is all done, and you wait for your commission to be paid.

There's never been a better time to consider participating in affiliate marketing. WebChi can offer insight into products and services that would work with your business model and set up the process involved. Take advantage of this profitable money-making machine.