Website design begins with a vision and blossoms into your digital billboard. Most businesses today already have a website. When was the last time you updated your business site or wished you had better graphics or some of the new cool stuff you see on other websites?
Are you looking for a redesign with all of the new bells and whistles? Consider using dynamic layouts, high-end photos, better forms, social integrations, and subscriptions to improve the appearance of your digital billboard. 
People are searching online for everything they want, more than ever before.

Moved to a new city…search online to see what businesses are here and what is happening in the community.
Need a new 'anything'…search online for the best price and place to buy it.
Hungry…search online to see what restaurants are open near you.
You get the point. Your customers want to be impressed with your digital storefront. If you're not keeping your website up-to-date, your next customer just went to your competitor because they presented their information in a more engaging way.
So, what is the competition doing? Be sure you know so you can make your site better. Have a professional appearance, make sure all your links work, make sure they can contact you with any questions without delay.
Websites cost a fraction of most other advertising options. Be sure to keep it relevant and fresh. Entice your visitors to want to see and do more on your site.
WebChi Marketing can help your business look great and get seen to make more sales. We utilize WordPress as our base website shell, then overlay it with a template of your choice from one of the most popular theme creators from Theme Forest.  Website design with The7 themed templates has everything for everyone. Faster speed, eye-catching design, and so many great plugins will make your new website a gravitational powerhouse your customers will love to interact with
A poorly designed website can ruin a business's credibility significantly. Having a well-designed website can expand your company's sphere of influence and generate more leads.  Which do you want?
Check out Website4Rent to see website design samples for you to choose from.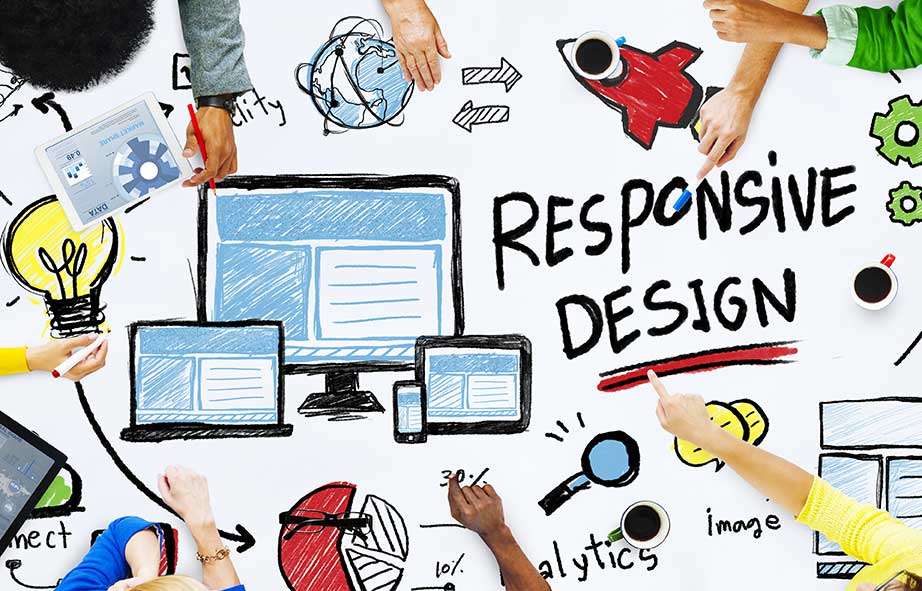 In less than a second, a potential customer determined whether or not they like your site based on your website design
If your images don't load quickly or look pixelated that you're losing almost 40% of the people engaging your site
More than 60% of internet users won't use a business with a poorly created website on mobile platforms.
Over 85% of consumers who search for a type of business from their phone will call on that business in just one day
Three billion dollars in sales were lost last year due to slow-loading sites
80% of consumers judge your credibility based on website design
Your users want direction on a website – Give them a prominent call to action – don't be like 70% of small businesses