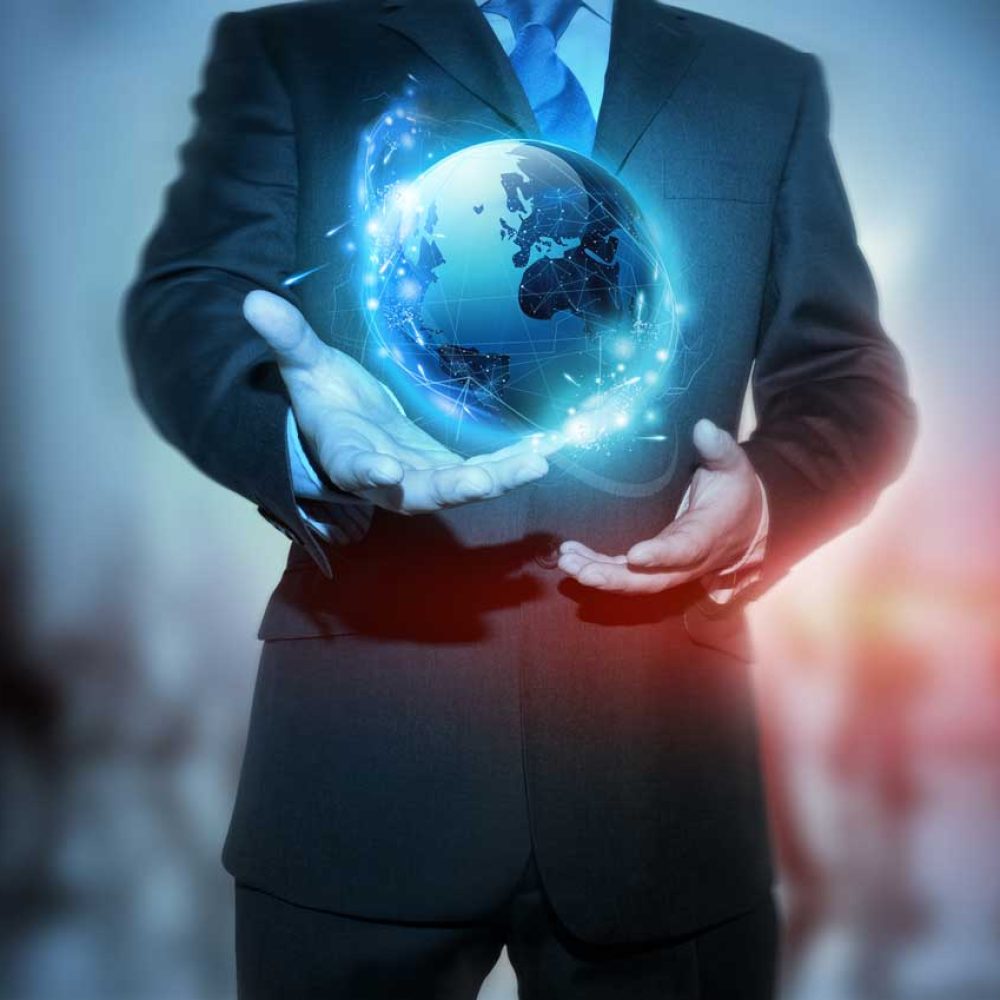 If your business is not listed properly in the Google universe, you lose money to the competition.
Almost 100% of users learn about a local company by searching online
Google has more than 90% of the search engine market share
More than 60% of consumers use Google to find contact details of a business they want to reach
Almost 25% of companies receive over 100 calls each month just through Google searches
Over 85% of consumers on phones use Google Maps to locate nearby businesses


Google Universe - It's big

Google has formed an entire Suite of tools for website developers. Many free, some paid. We refer to it as the Google Universe.  It takes a certain level of understanding of using the tools within. We have experts who know all about the Google universe and how to help businesses.
It's just not enough to have a fantastic website. The world has to know about it. Even more, the digital world has to have access to all of the things that make it seen.

Google is the leader in website rankings. To have a top listing website, you need to play by their rules, and luckily, WebChi knows precisely how to do that. Every word (keyword), script (code), image (alt-text) must be carefully evaluated to see how it ranks against your competition, both local and national.
Do you have a Google My Business listing? Are you using it to its fullest potential? If not, you are losing valuable ranking with search engines. Your Google listing is not your website, it appears in searches, and it does not cost anything to have one. It is a centralized location for all of your business contact info.

One of the essential tools in Google My Business is the ability for your company to receive reviews. Yes, it's necessary, and you should want your clients to leave one.
The backbone of the Google Universe is Google Analytics, which tracks website activity like the length of visit, how many pages were clicked, bounce rate, etc., of individuals using the site, and the information on the traffic source. It can be combined with Google Ads, where users can create and review online campaigns by tracking landing page quality and conversions.

Goals might include sales, lead generation, viewing a specific page, or downloading a particular file. Google Analytics' approach shows high-level, dashboard-type data for the casual user and more in-depth data further into the report set.
WebChi can create your Google footprint so that your business ranks better, creates traffic, and get you ahead of your competition.