The growth of the internet and social media led to the development of reputation management companies, making search results a core part of an individual's or group's reputation. Online reputation management, sometimes abbreviated as ORM, focuses on managing online product and service search results.
Reputation management is all about keeping your digital footprint professional and clean. We've all been in a place where we didn't like something. A product or service wasn't what you wanted, and you lashed out by posting a scathing review about that online.  Having negative information online hurts all around.  For a business, it could result in a loss of sales.
Reputation Management = Public Relations

Asking for reviews from your customers should be a common practice. It doesn't take much time, and you can easily send an email with a link to the source you would like the review left on. Think about it, how often do you search for a business and look at the review score to determine if you will visit that site? I do it all the time. Further proof that people rely on word of mouth when deciding to do business with someone.
WebChi works with skilled reputation management gurus at suppressing negative search results. Removing negative links, articles, images, and videos is key to restoring your reputation. We take it further by creating positive content for your website and social media. Having a positive forward-facing image when a consumer searches for your product or service is crucial and one you can't afford to ignore.
We have systems to help you increase your reputation by getting to the most critical aspect of it all. Reviews. Sometimes all you need to do is ask your past and current clients for the one thing that will increase your future business ten-fold.
WebChi's team of experts has the skills to improve your business reputation with tried and true tactics to increase your rating.  An email marketing campaign requesting your clients to help you grow your ranking is a straightforward process.  This action alone guarantees a rating increase. Let's add reputation management to your business strategy today.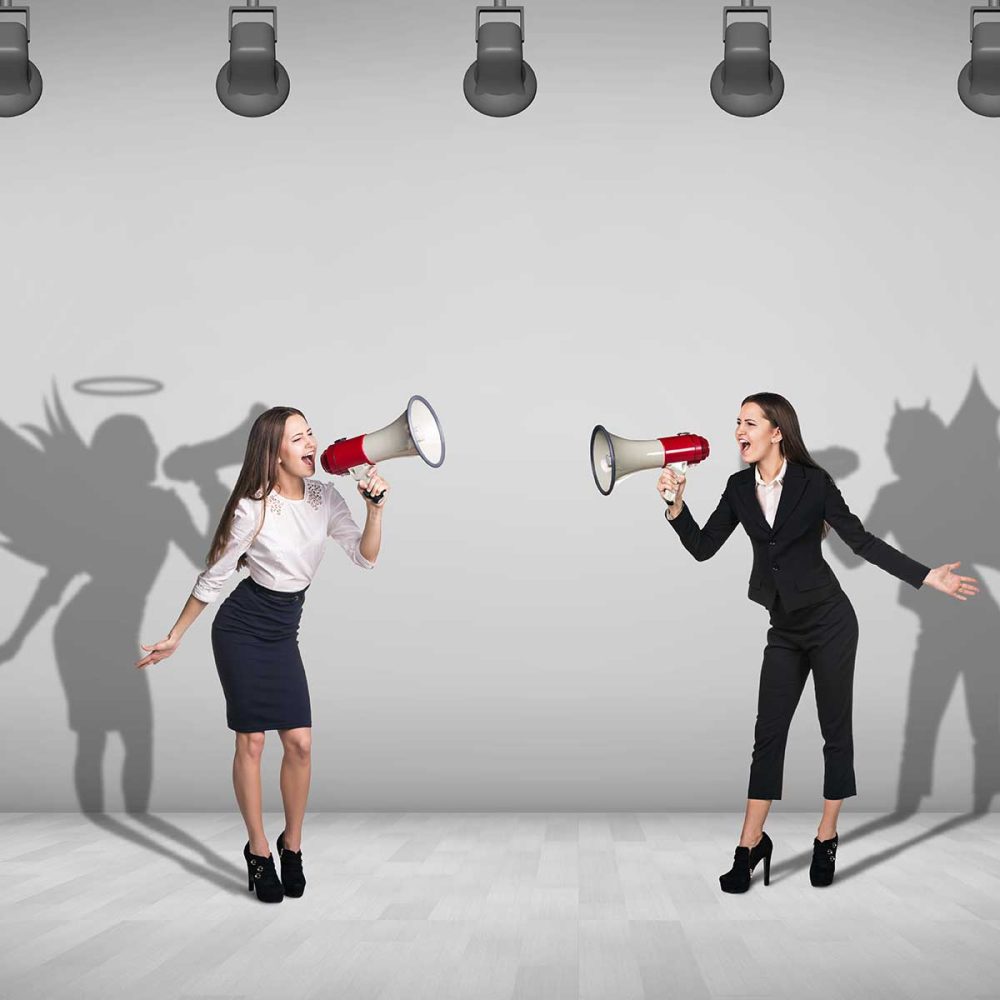 More than 95% of consumers look online for local businesses
Almost 65% of people trust online searches when they are seeking a business
Over 90% of the worldwide population only look at the first page of search results to form an opinion about your business
95% of people claim that an online review influences their buying decision
Close to 90% of customers say they trust online reviews as much as a personal reference
A judgment on your business can happen in as few as five reviews
Nearly 50% of consumers will only do business with a company that has a four-star rating or higher
85% of people looking to make a purchase look for the negative reviews